NEW WORK

THE TIMES is a new series of 9 mixed media Japanese kimono-shaped, two-sided paper sculptures in response to tragic current events depicted in newspaper photographs.
Mosul, Iraq • Witnesses • Atomic Bomb • Escape by Sea • Grief • War-torn • Drought • Uvalde • Darién Gap
Across her considerable career, Sandy Bleifer has addressed any number of themes and issues. Her engagement with personal, psychological, social, and even political matters is constant and unflagging; each series she generates focuses on a different concern, allowing her at one time to concentrate on her inner self and her experiences, at another time to consider how humans relate to one another, at yet another time to contemplate the beauty and fragility of the world.
SANDY BLEIFER: TEXTURALITY  |  By Peter Frank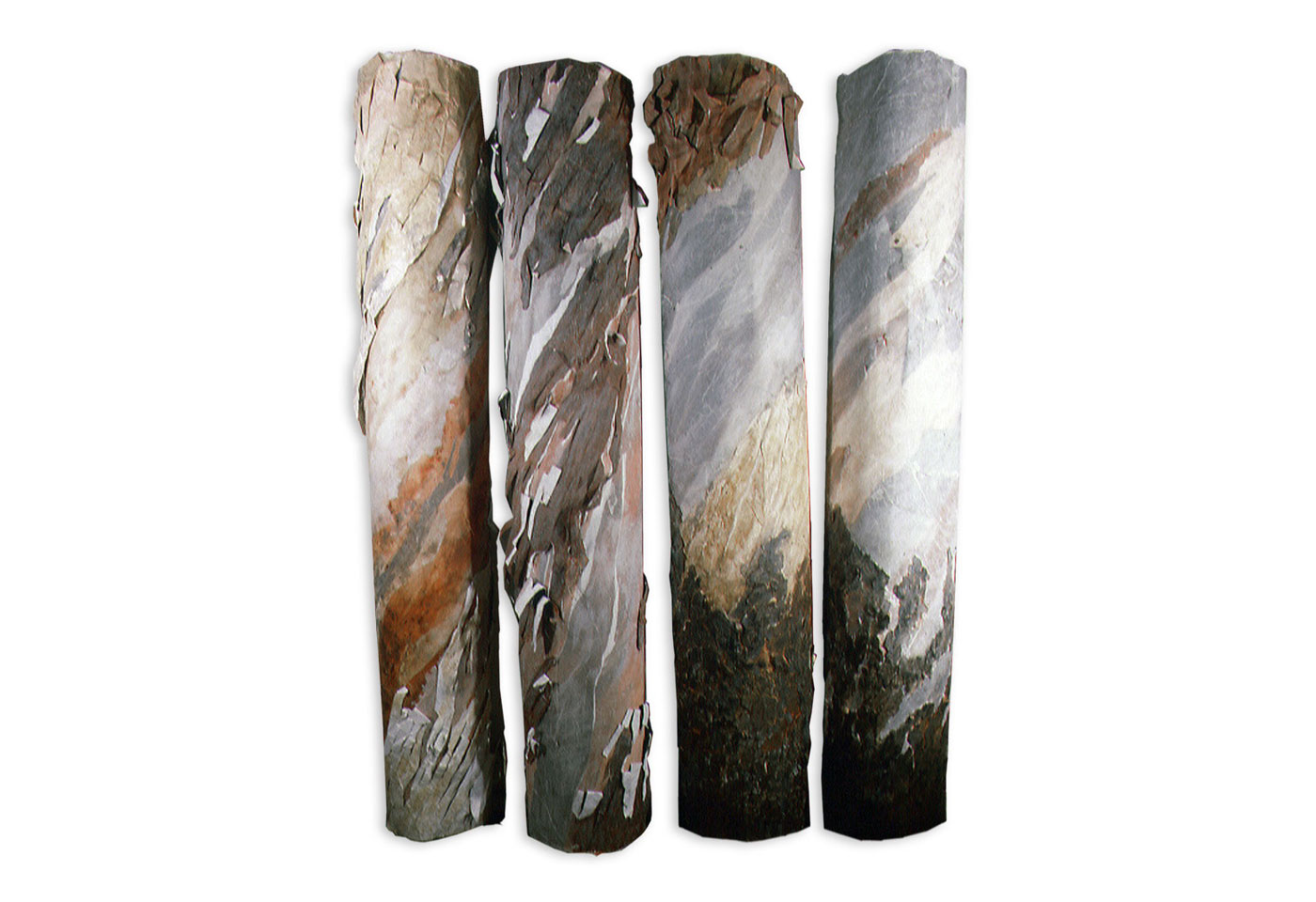 …Sandy Bleifer who knows more about the paperness of paper than most artists and presents us with convincing dialogues with mountains and sunsets in which she exhibits a sensibility that is both delicate and boldly experimental.
HENRY J. SELDIS
Los Angeles Times
…an unabashed homage to the Japanese art of floral arrangement. The series has yielded some of Bleifer's most directly pictorial work, some of her most colorful, and some of her most painterly.
PETER FRANK
Art Critic, Curator and Poet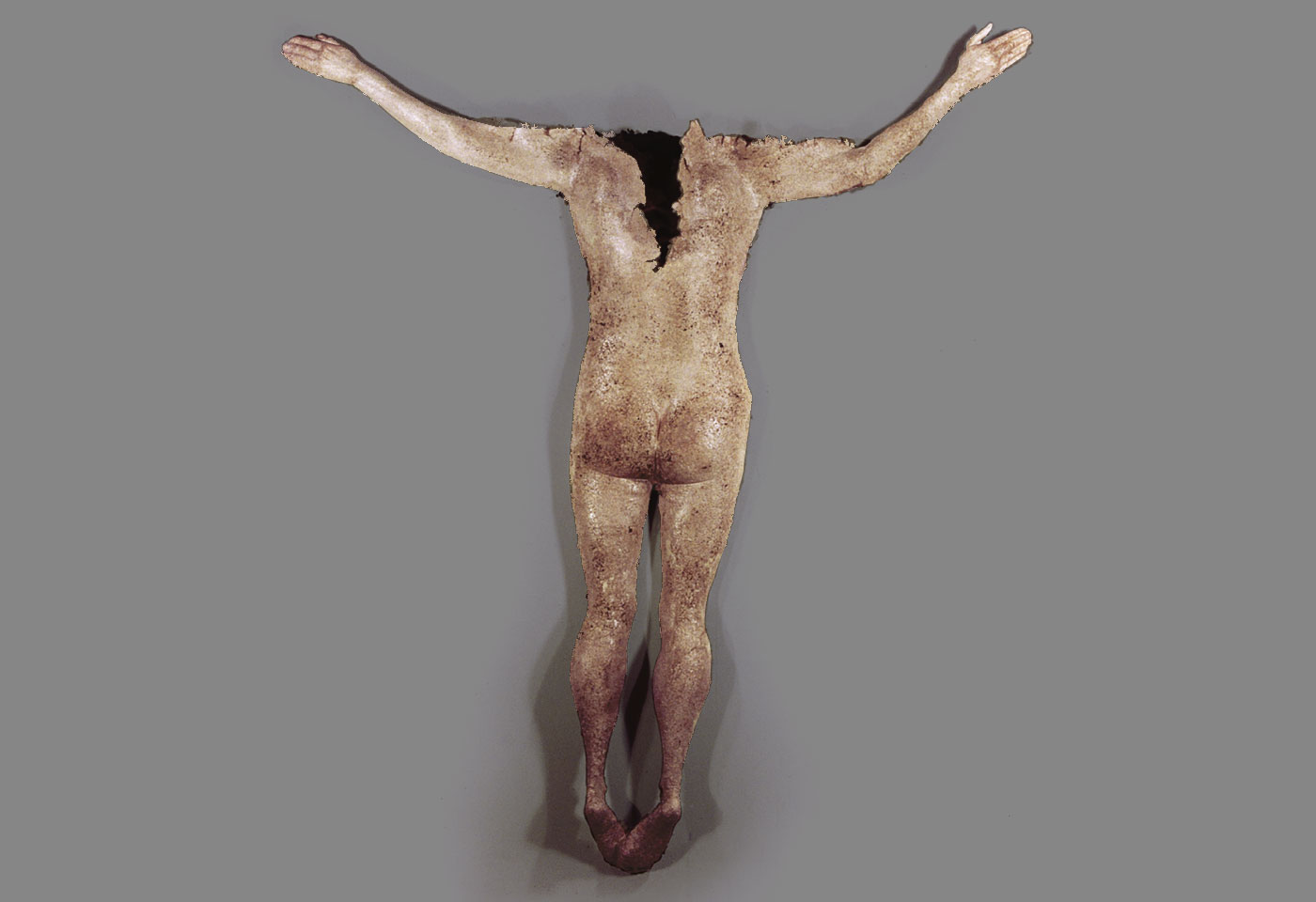 The political statement in this work transcends its literalness and moves into the aesthetic. Bleifer is well aware of the balance between statement and aesthetic, and she expresses it here eloquently. She successfully articulates the theme of horrific experiences of the atomic bomb into highly evolved aesthetic work.
MASAMI TERAOKA
Artbeat LA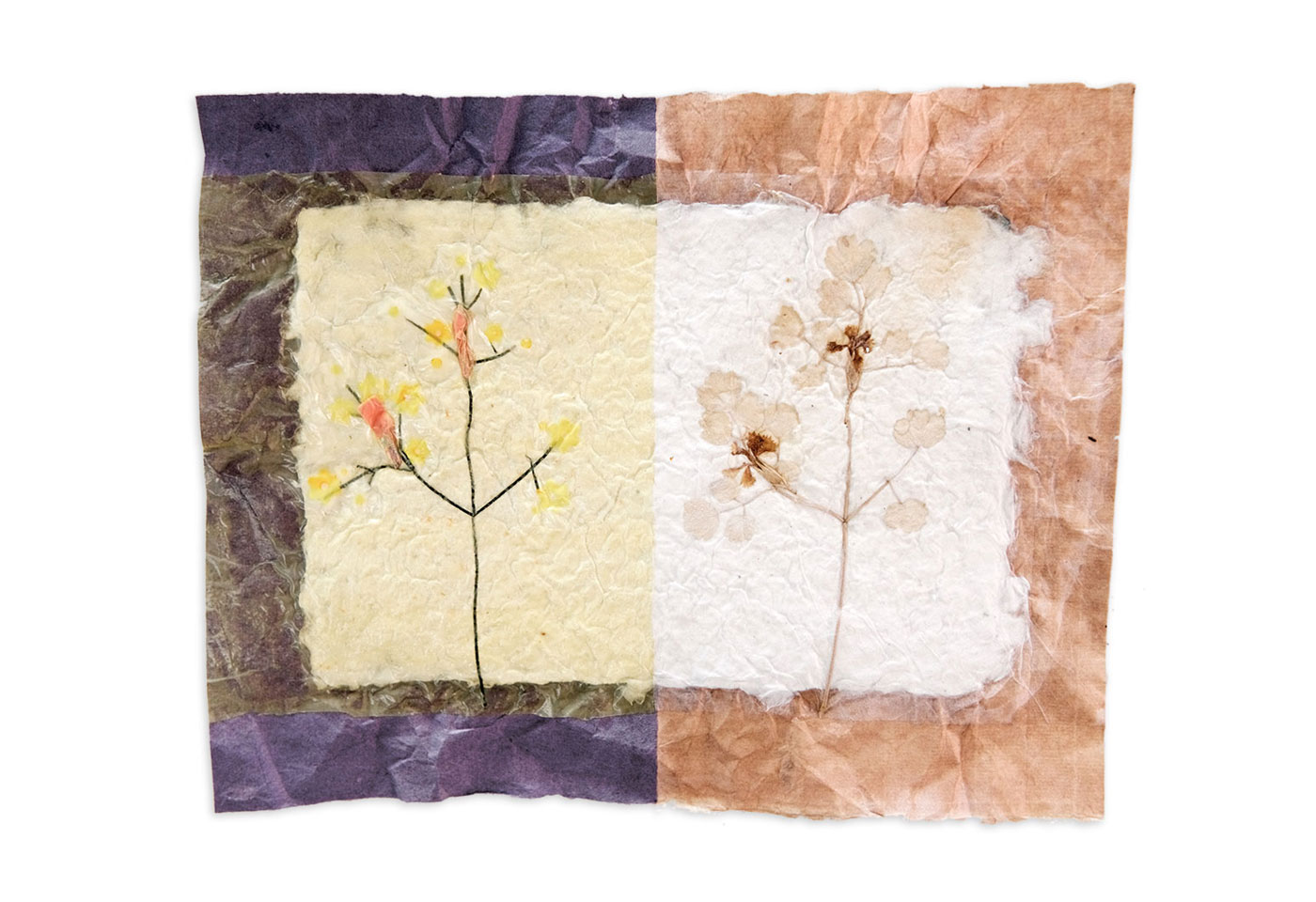 Bleifer has said that the Eastern vision of nature – particularly the Japanese emphasis on harmony between man and his environment – has had a profound effect on the kind of work she does… It is a passion to tell the truth about this relationship to the environment, Bleifer said, that drives her to create.
LAWRENCE ENSCOE
Santa Monica Daily News